PRINTW9.com
How To Determine MPG
The issue of fuel use in an auto has been something that we all wonder about.
My vehicle has a special computer with a readout overhead in the middle of the forward section of the ceiling.
It tells me with a small lit up readout the current Miles Per Gallon that I am getting.

Not everyone has that sort of fun toy in their car and the older cars or trucks didn't have them at all.
Save money with more knowledge.
Miles Per Gallon and your vehicle
Calculate or figure out your MPG's this way:
Use the free mileage log and write in your odometer reading just before or just after you fill up the gas tank on your vehicle.


You can also use the secondary trip meter to keep track of the miles driven.


For those who use the mileage log and odometer keep the records until your next fill up.


For either method, at your next fuel fill up (to the top of the tank again) take note of the amount of gallons purchased adding the extra part or percentage of a gallon at the end.


Now look for your log of miles driven since the last fill up and get that number.


Divide the miles by the gallons, or ask an eleven year old to do it.


This is your MPG. It will change a bit with differing driving circumstances.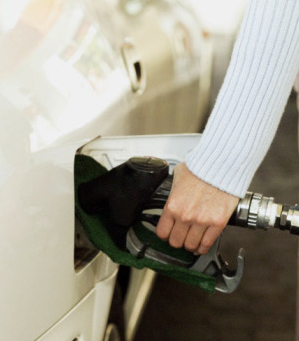 Why We Exist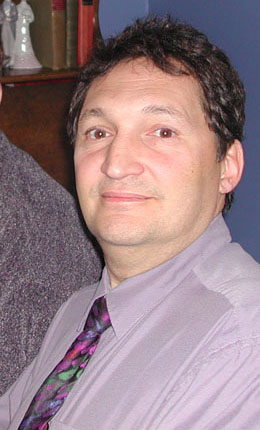 We want you to be more informed.
A lot of folks panic when they are asked to fill out a W9 form.

My first episode with one left me with a feeling of confusion because I did not read the instructions to be sure of what I was doing.
I just had at it without reading anything and it was overwhelming - never again.
Take a little time to read the instructions and it is very simple to deal with.
Now when I fill one out I simply do it in about a minute.
It gets very simple to deal with these and if you do them often enough it is a breeze!