Tax Troubles!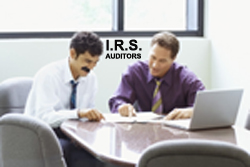 1.1% of returns by an individual were audited
In a recent year. People with incomes in excess of a million dollars are more likely to get audited. 78% of audits are replied to by mail.
You can try to alleviate the misery of coming up with a large lump sum of cash by requesting a payment plan online.

If you are in a bad position to pay, but owe $25,000.00 or less, hopefully it would be approved.

When they first contact you, you should reply quickly.
The more you try to avoid them the less likely they are to be considerate when they do "get" you.
Your attitude with the IRS
In general if you take a confrontational attitude with them you will lose.

If you feel that the issue is overwhelming, and that, by yourself, you will sink deeper into the quagmire, then it's better to take a sidestep, and get tax trouble help soon.

There are companies and legal firms that are very good at helping people with tax problems.

When asked simple questions "Yes" or "No" might be better than a detailed and confusing explanation that might get you deeper into hot water.
On your own, the less said the better.
Get tax relief help from a professional if the situation is anything but simple.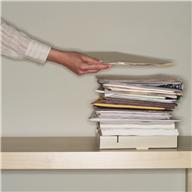 You can find professional help online.
There are basically three types of audits; correspondence, office and field.

The correspondence audit would be most likely the easiest with which to deal.

The field audit means they come to your house or office. Most likely that won't be for a social visit.

Keep good records and like a good Boy Scout "Be Prepared".